Inspiring Individuality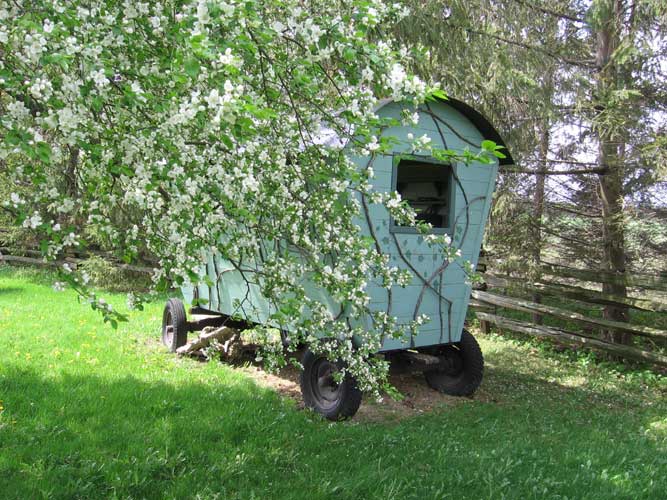 Want to build your own caravan?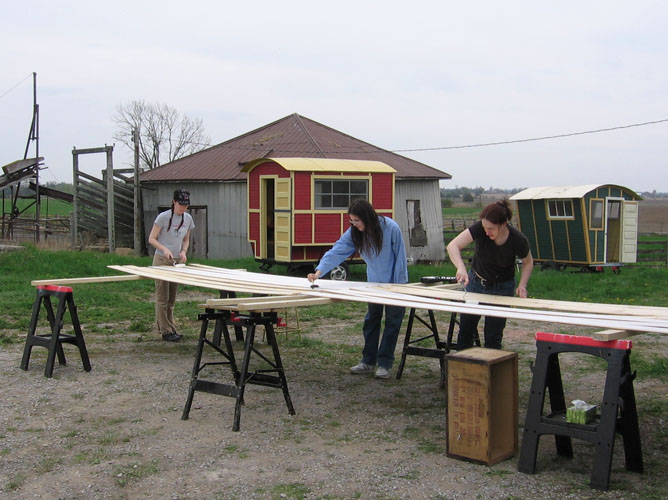 Next local workshop starts May 23
Location: Markdale, Ontario
for information about workshops click here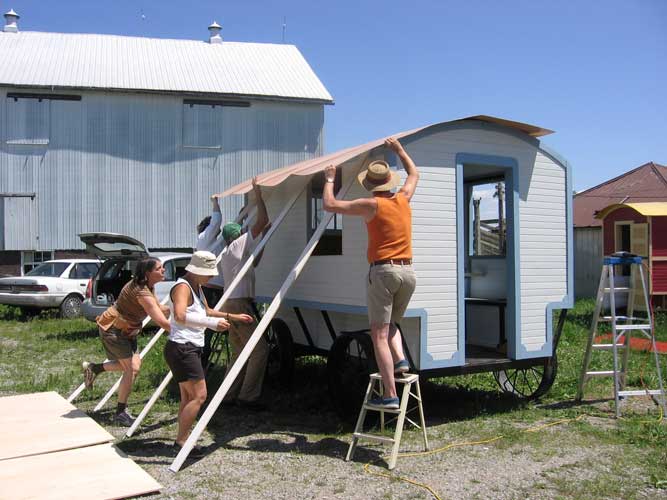 Upcoming Projects:
The first project this year will be a pair of movable chicken coops, caravan shaped of course!
Next, I have enough cedar on hand to make a small 8' long caravan, similar to Minnie (from 2012). I am designing this one for myself, but might sell it.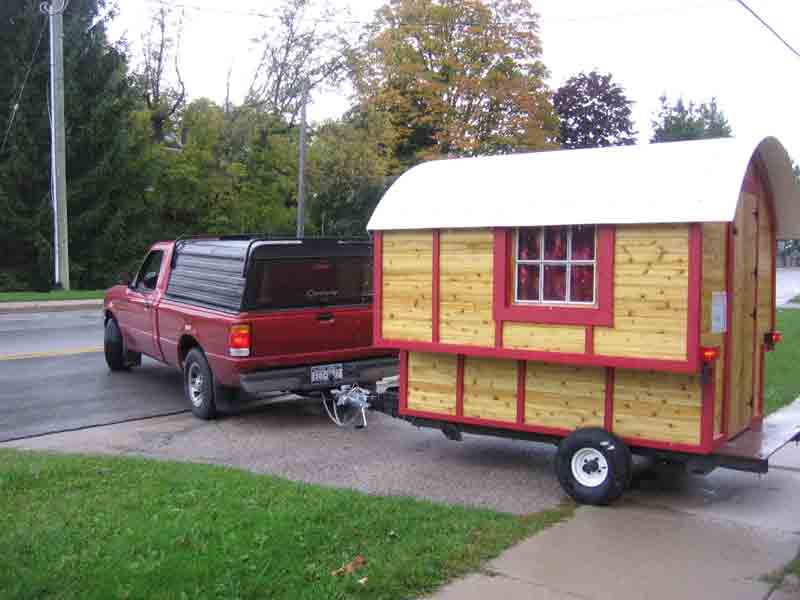 The third project is a steam punk caravan, still in the design stage. I've got a GREAT local scrap yard to forage in!
I'm back to working with stained glass, so custom windows are now a possibility.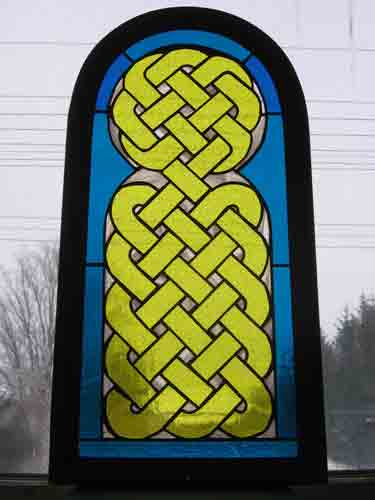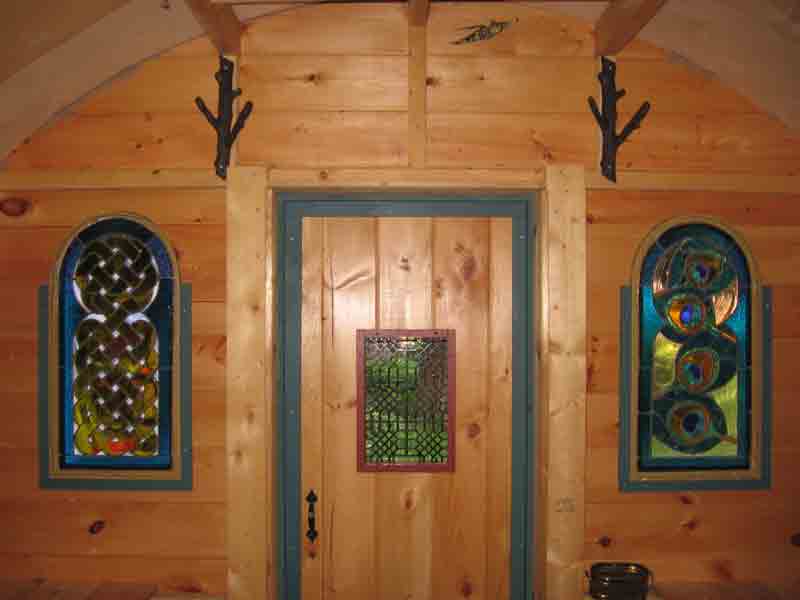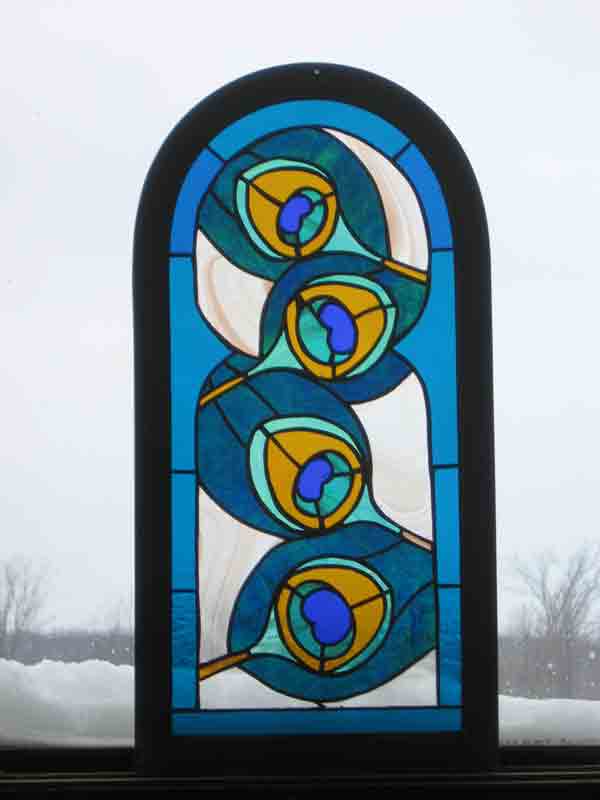 Whether you build your caravan yourself or I help you, my goal is to foster your creativity and bring your dream to life.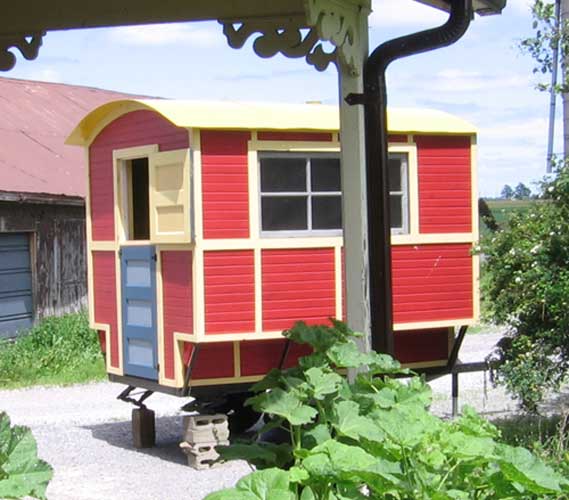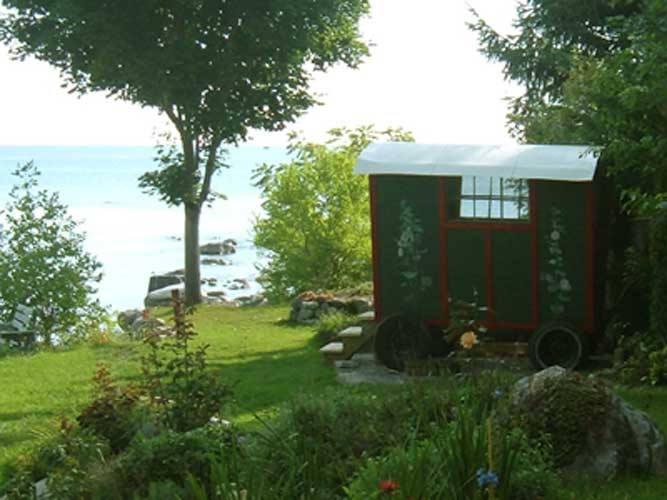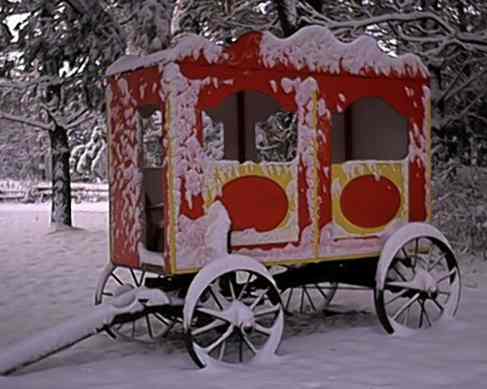 Gypsy Camp at NERO Canada
For our history and pictures of all our caravans, click here
For Pictures of Other Homemade Caravans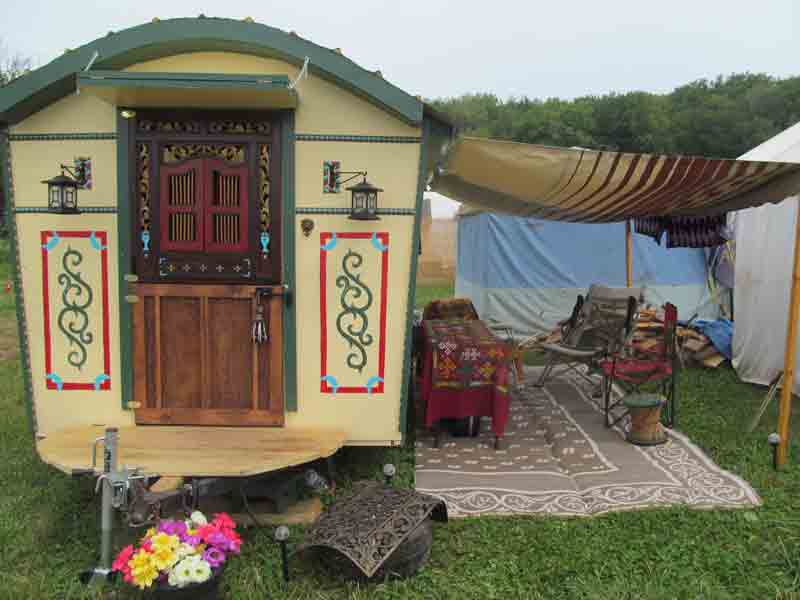 and Links to related sites, click here
For Ideas about caravan uses, click here
For Design possibilities, click here
In March 2013 I drove to Wisconsin to visit Circus World Museum.
Imagine being surrounded by these awesome circus wagons!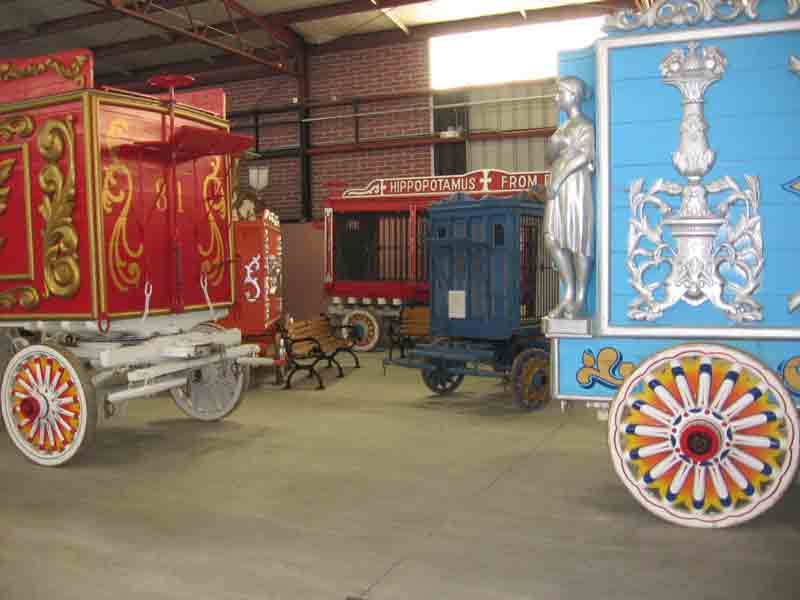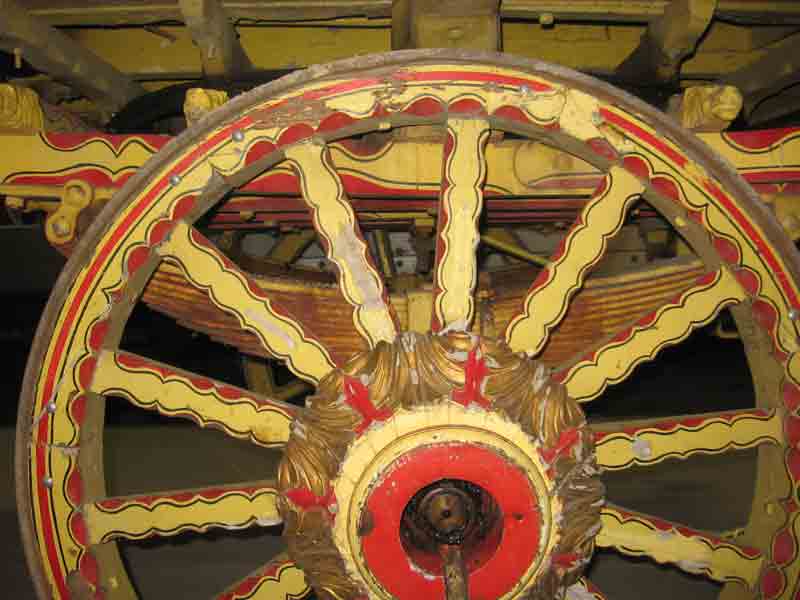 To inspire you, here's a link to a Yahoo group dedicated to caravan building: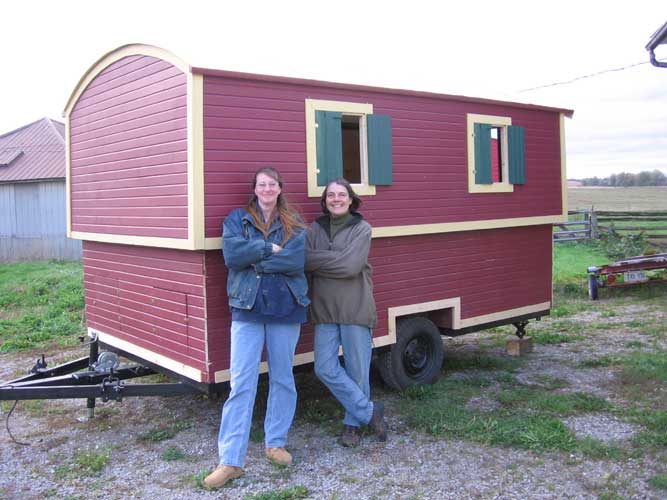 http://groups.yahoo.com/group/vardoshavora/
LATEST CARAVANS:
The BEARAVAN, a playhouse for two small boys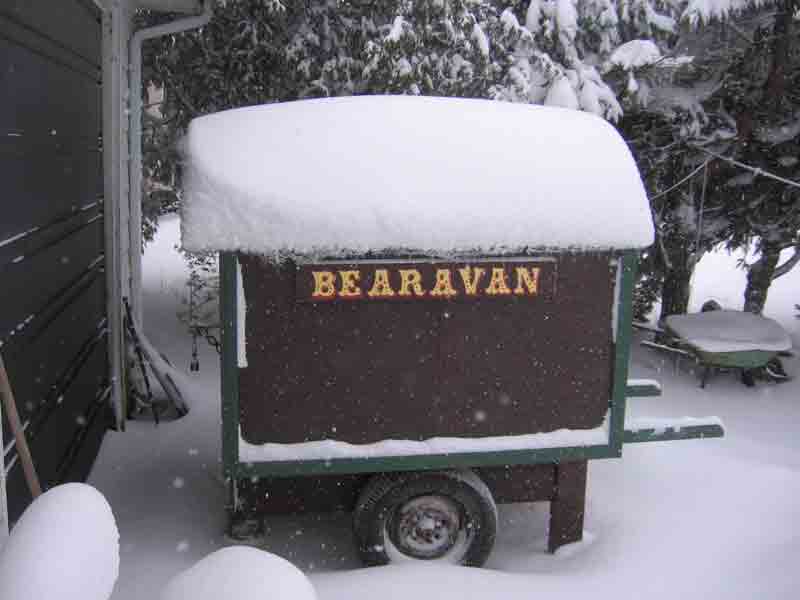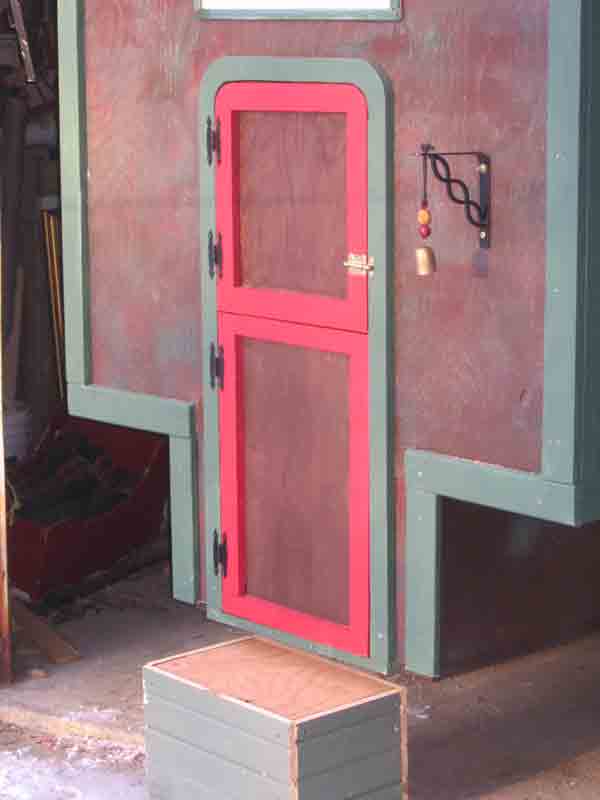 8' Ledge, headed for NERO Canada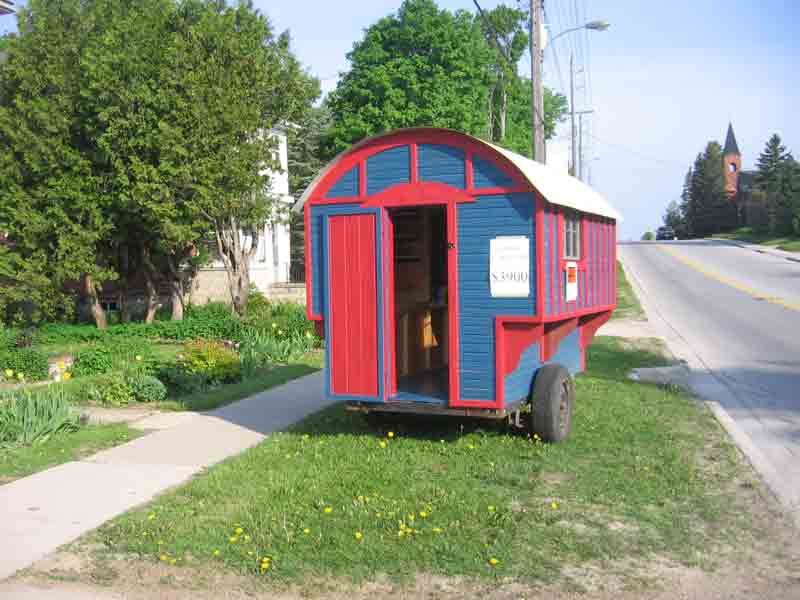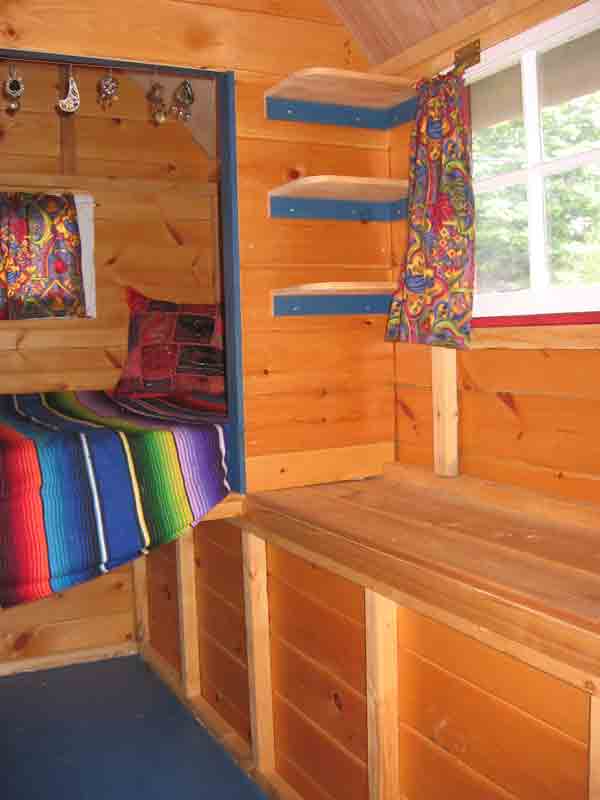 11' Ledge, also at NERO Canada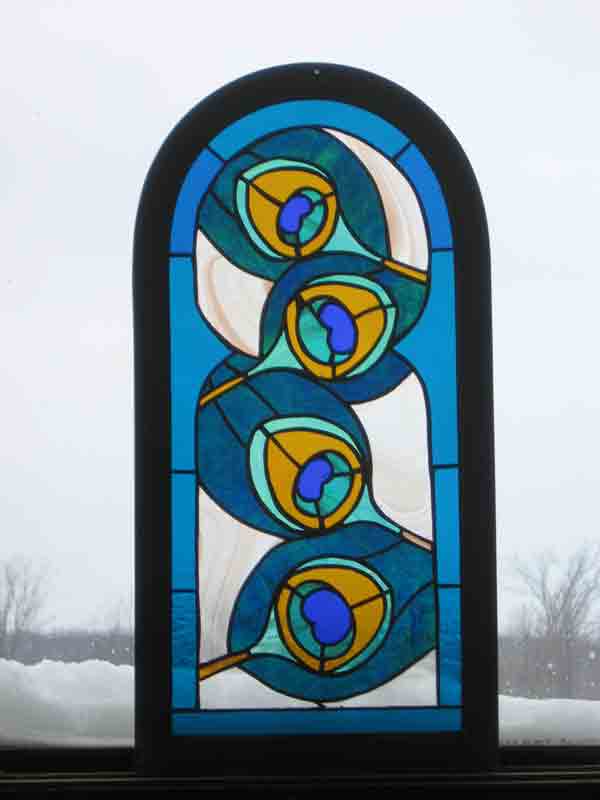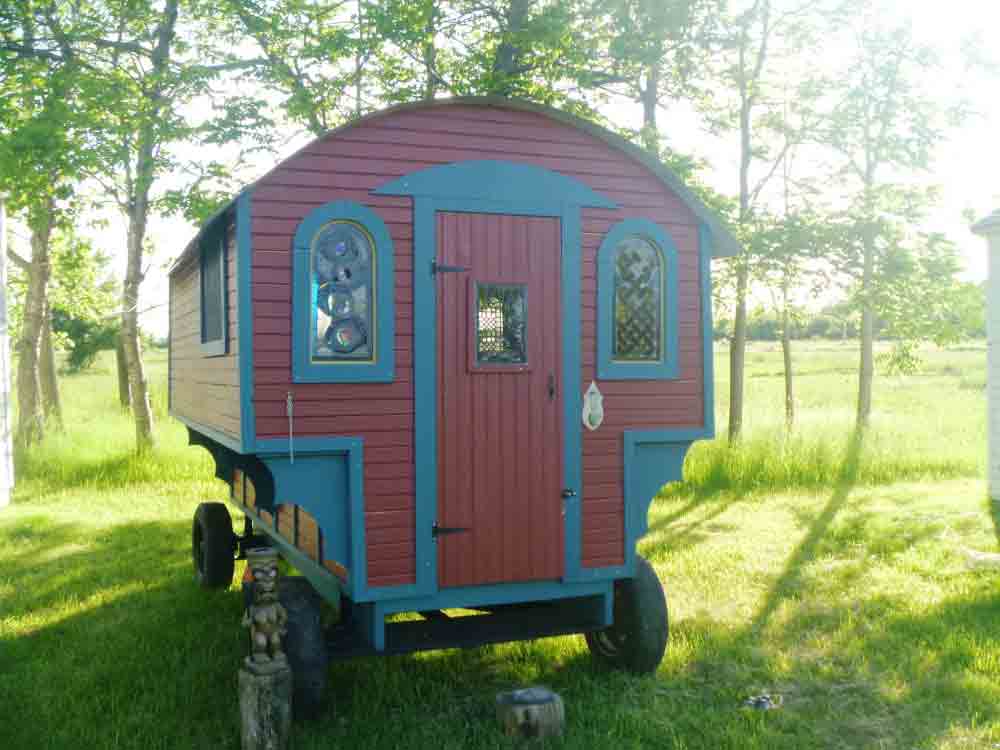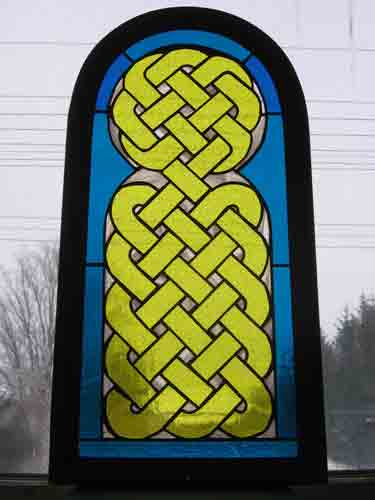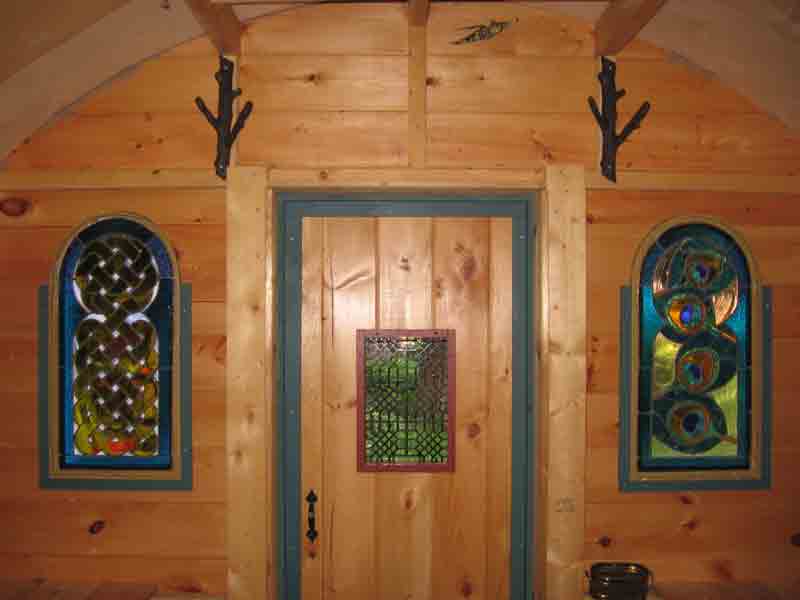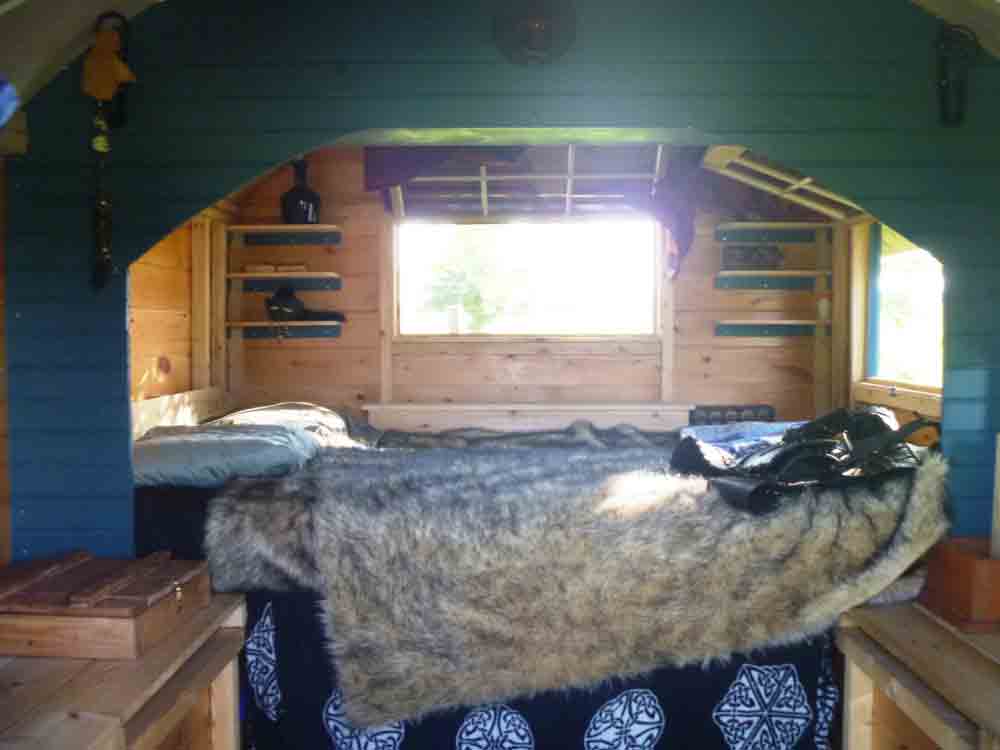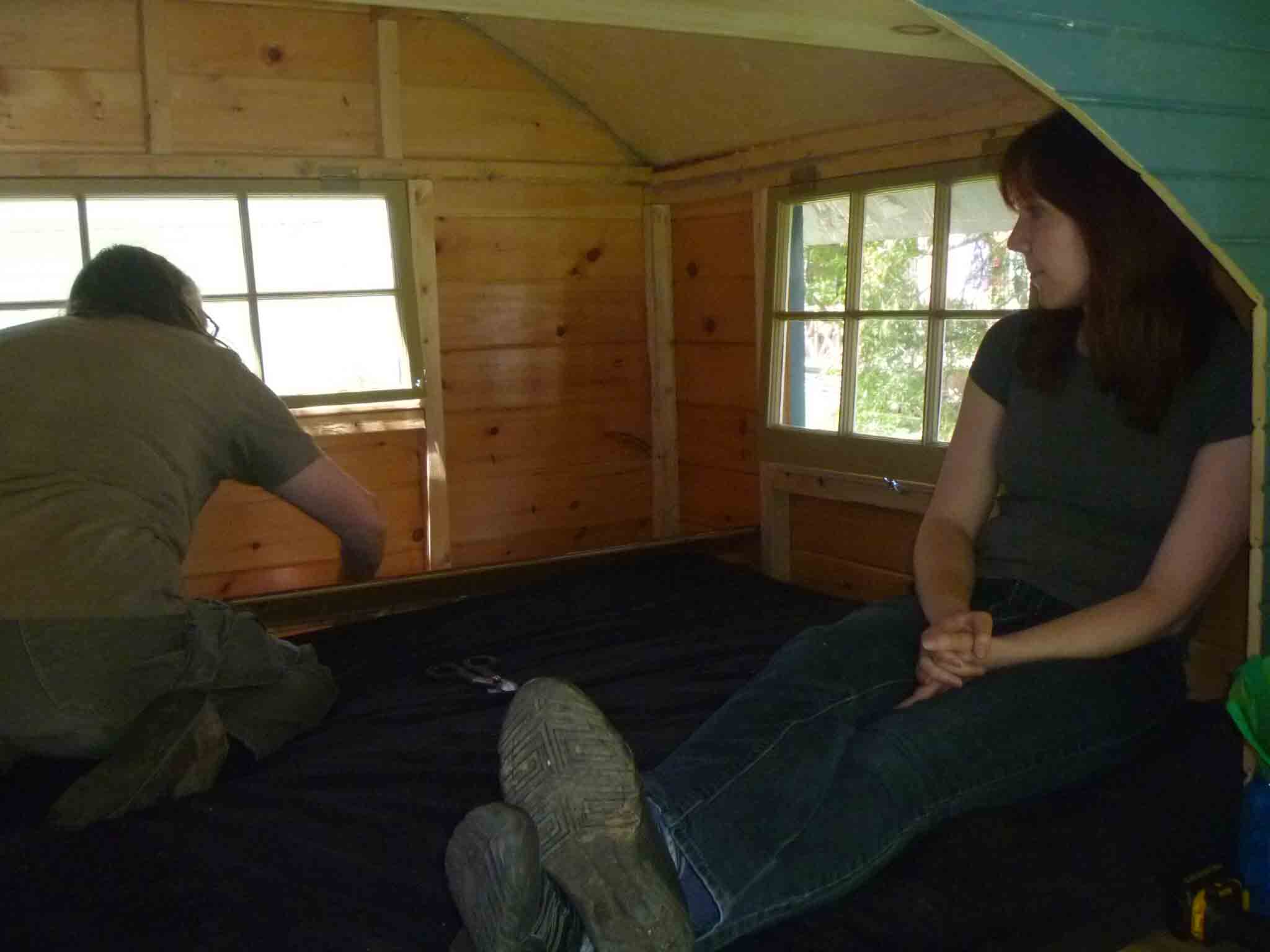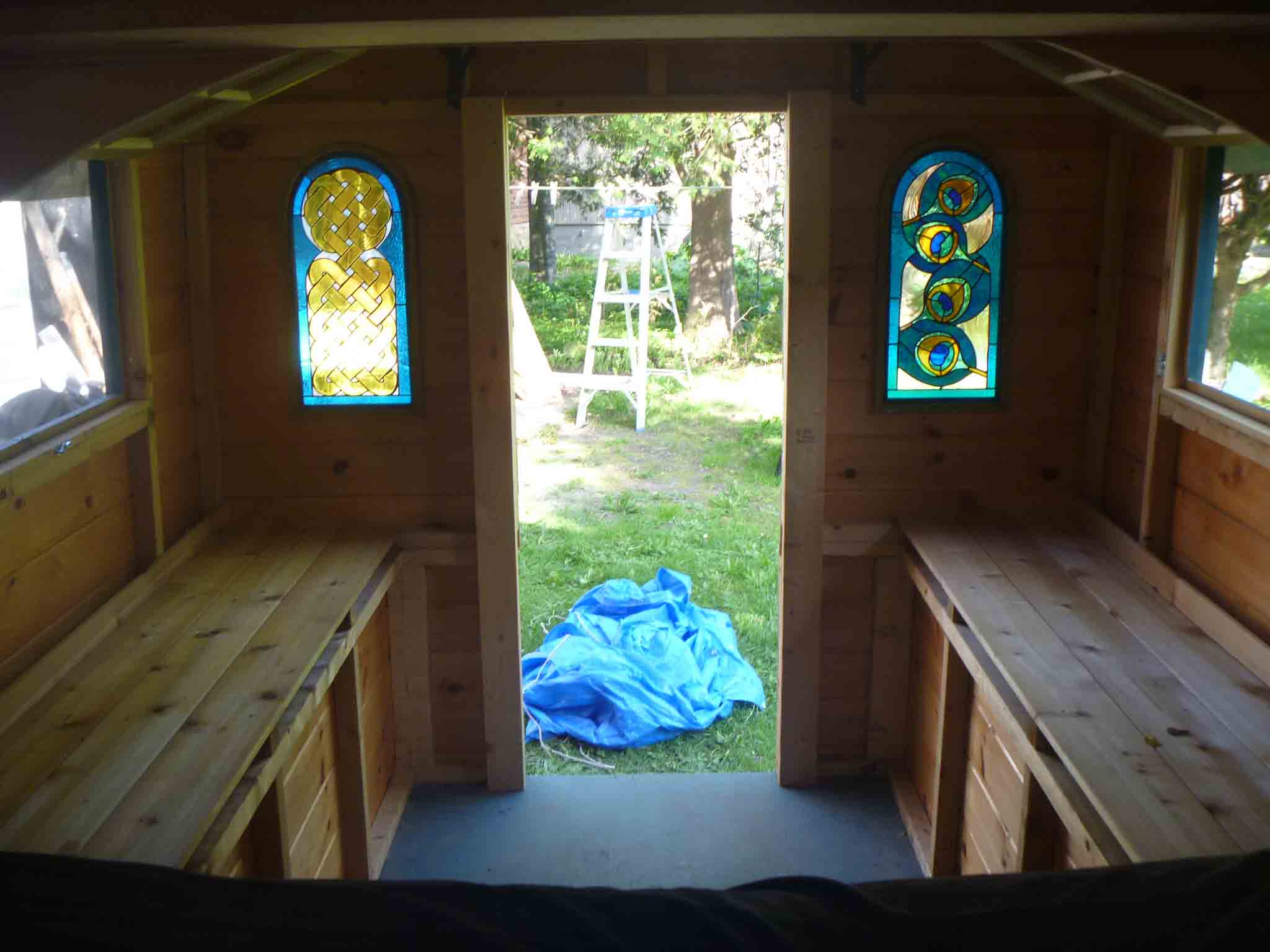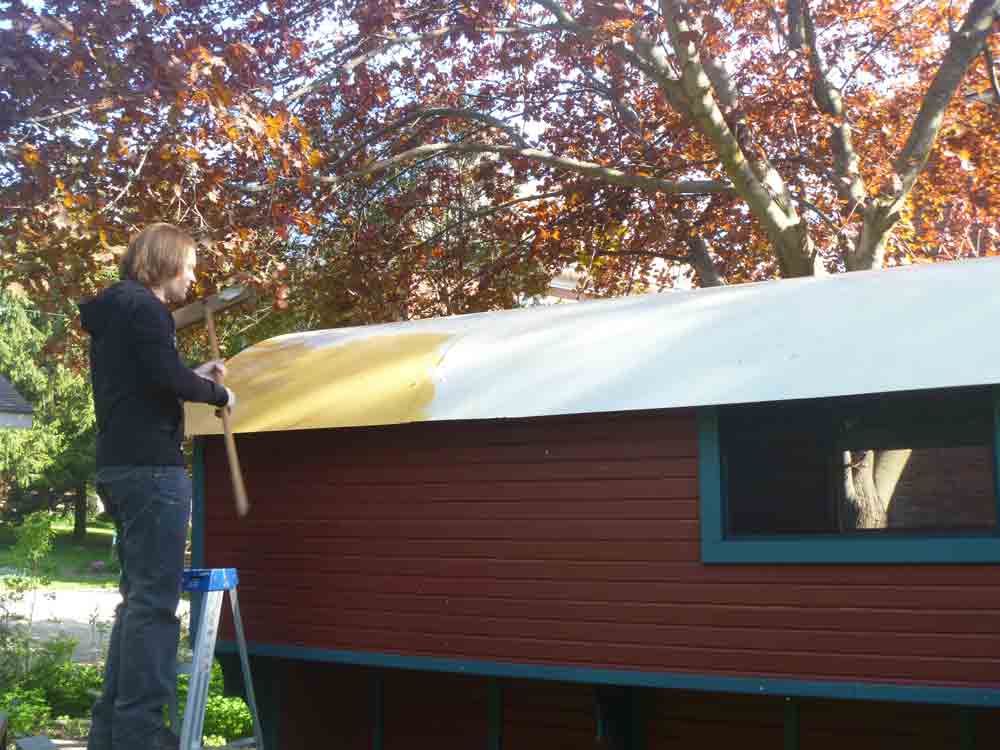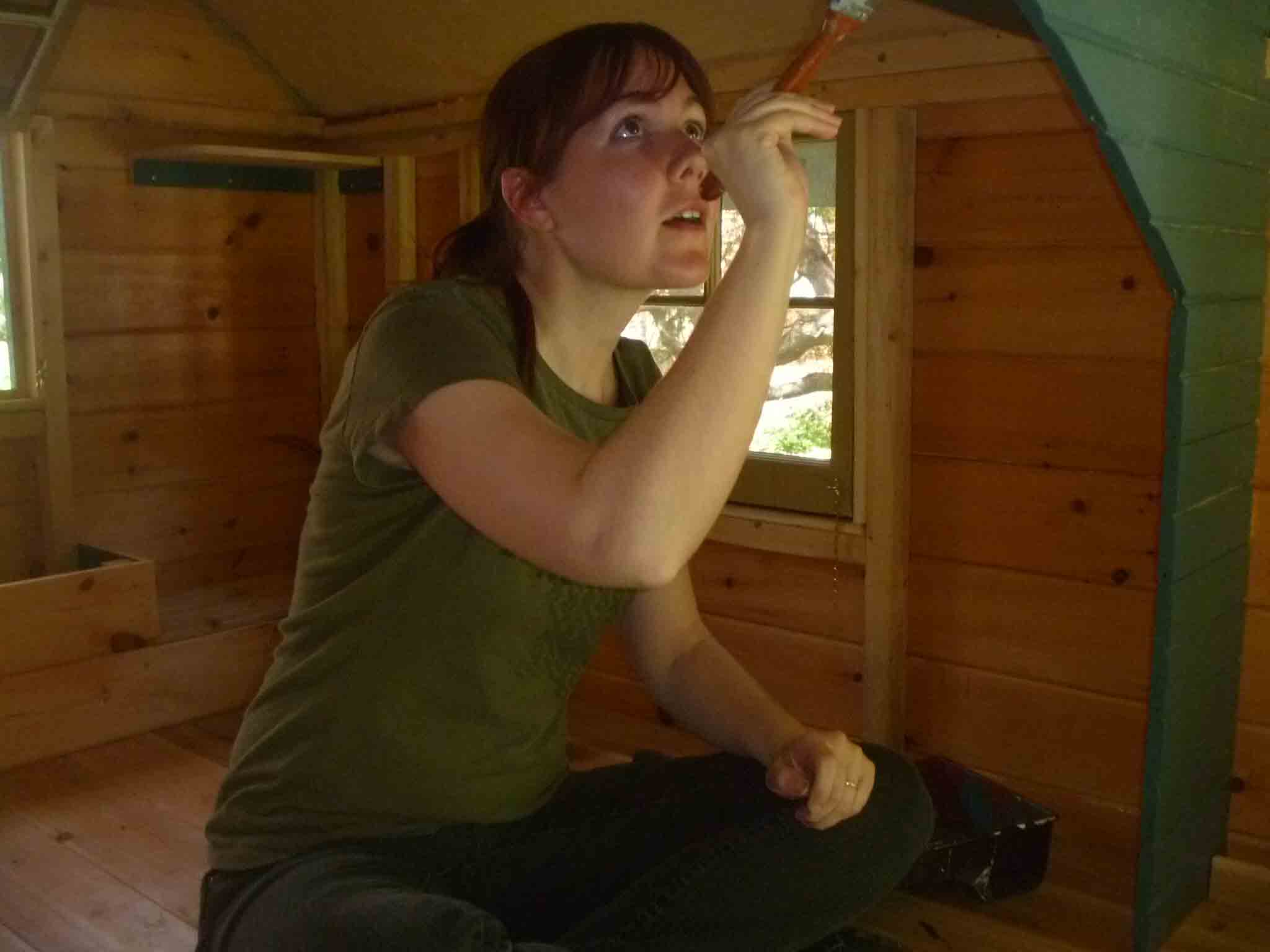 Farmers Market Wagon
I haven't seen the finished caravan!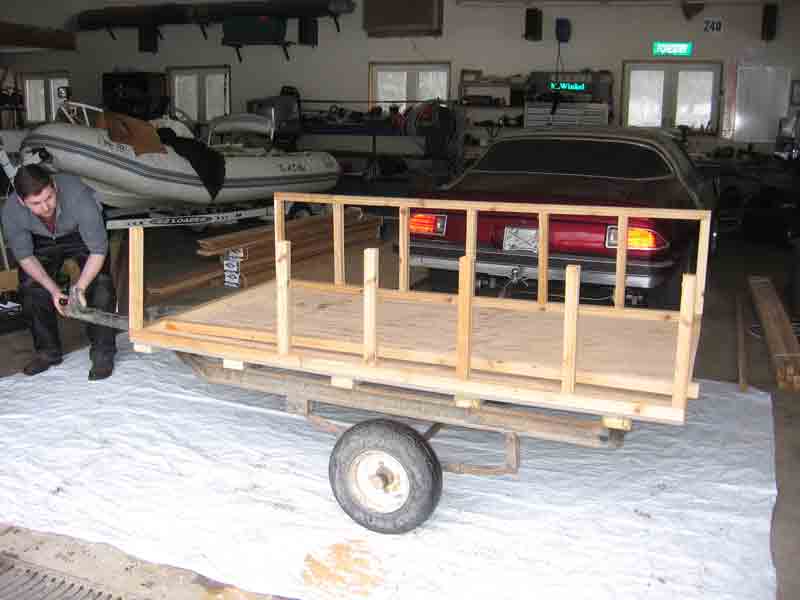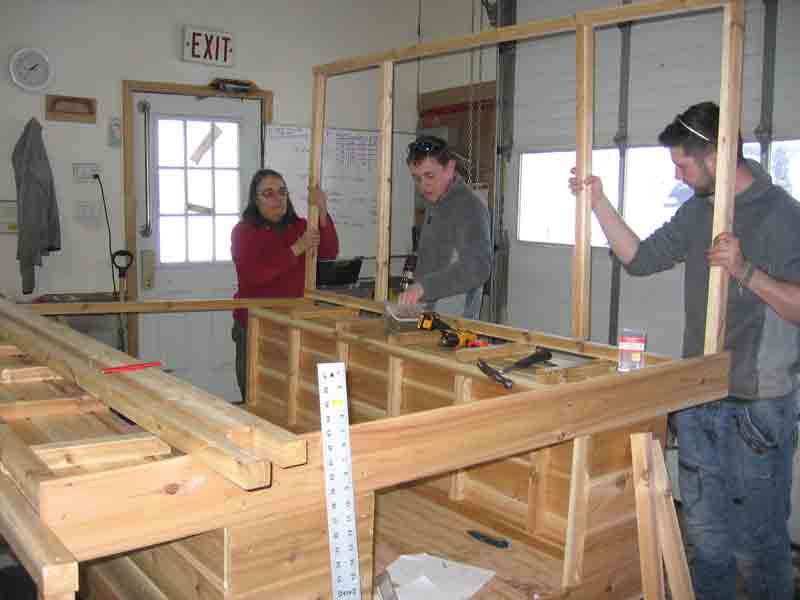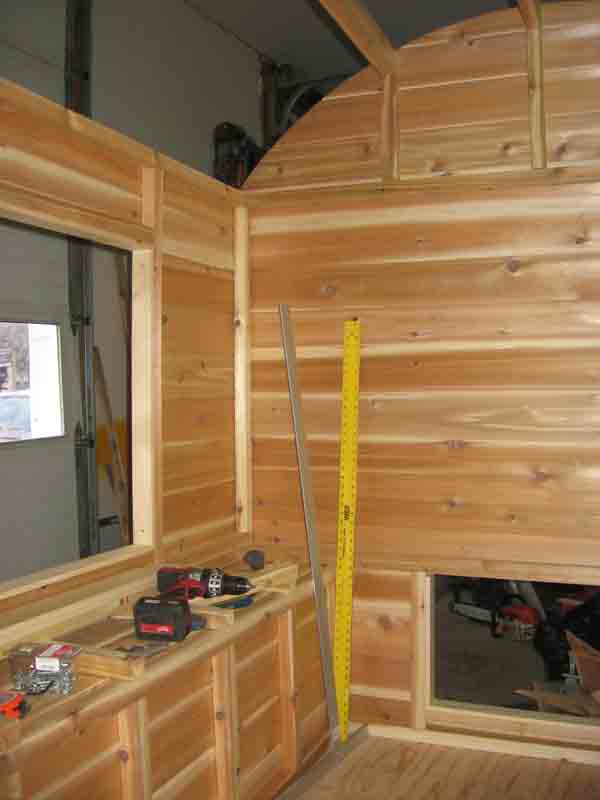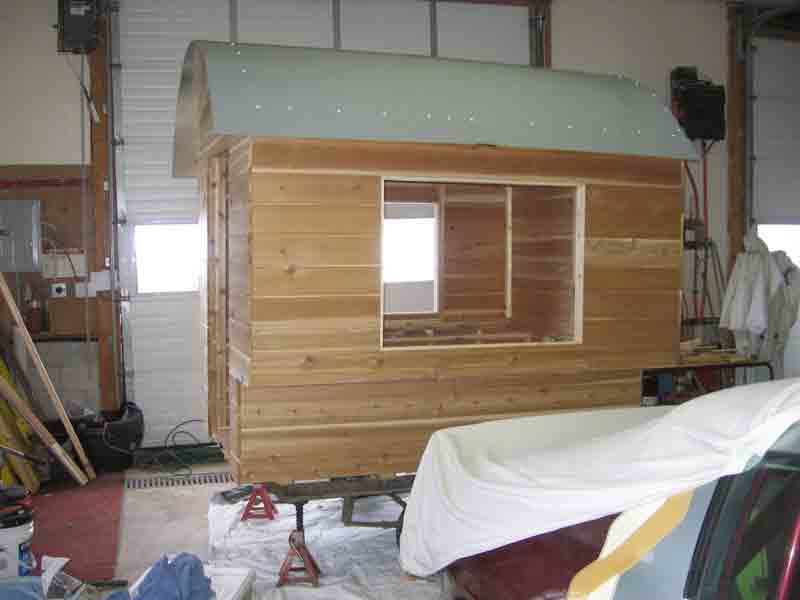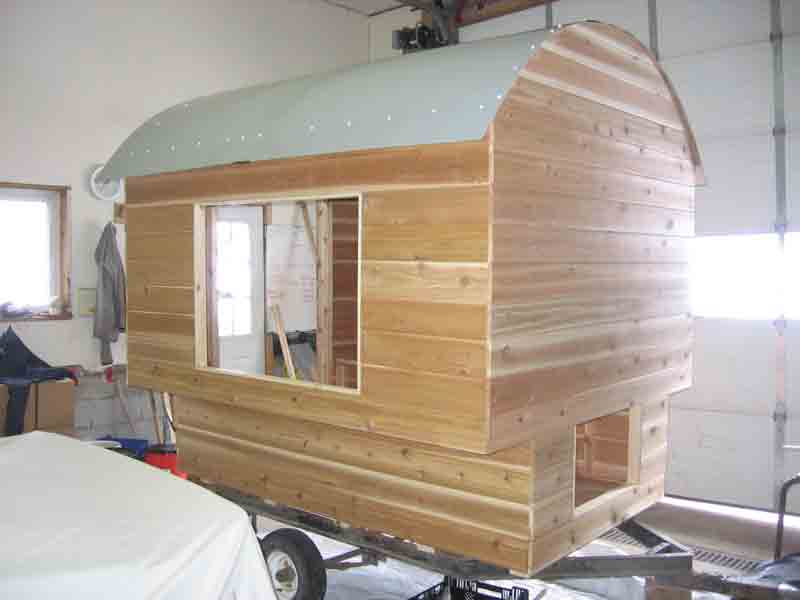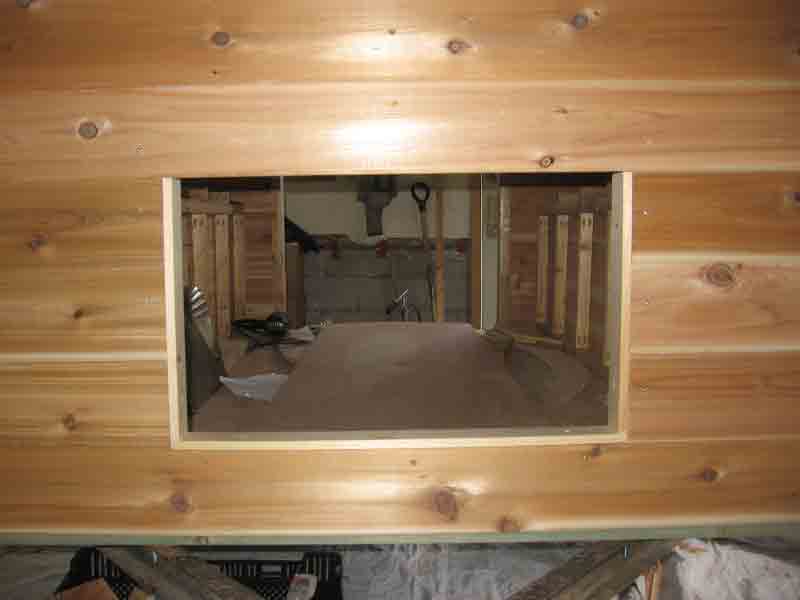 11' Cedar Ledge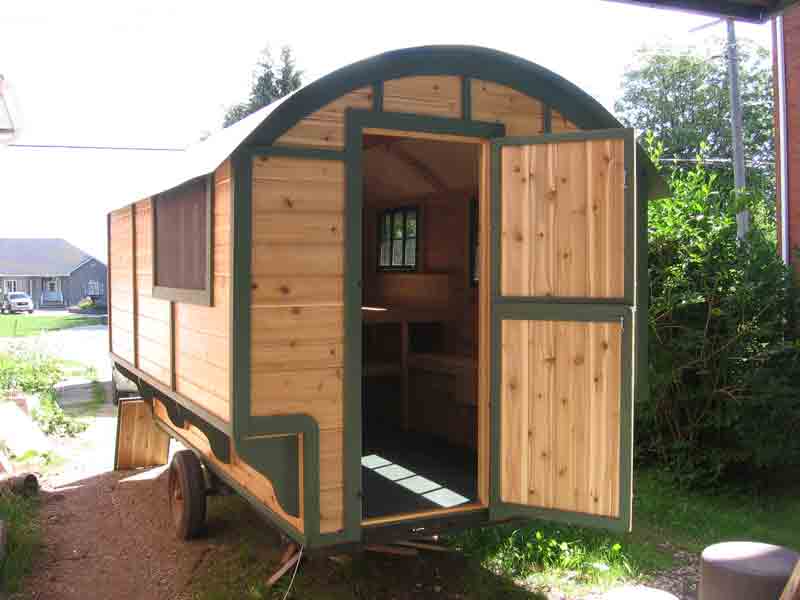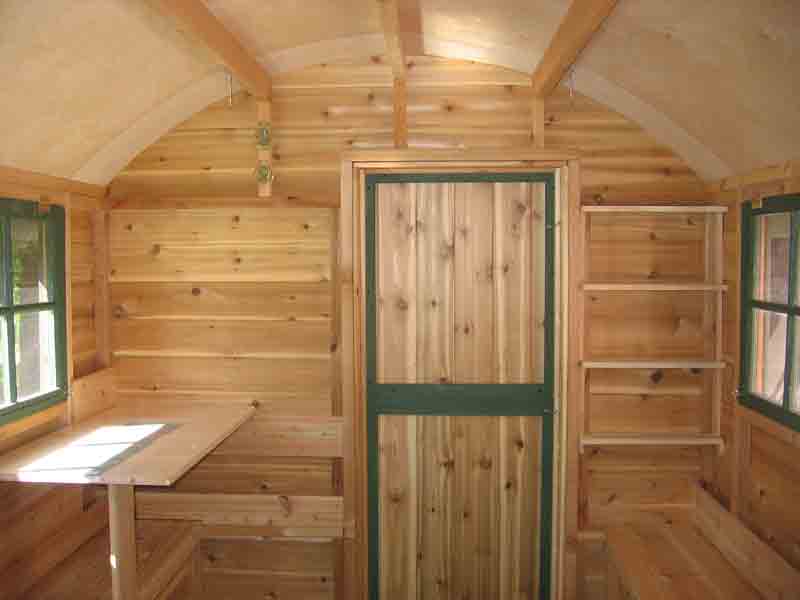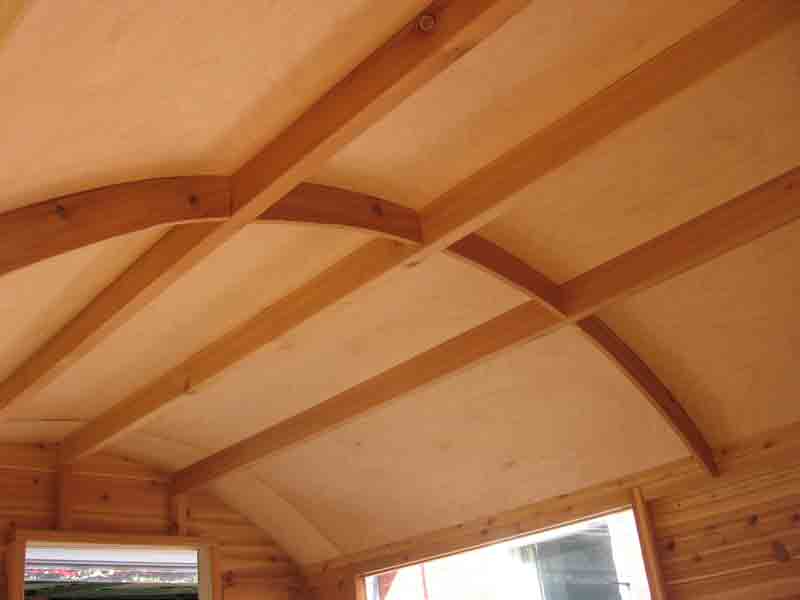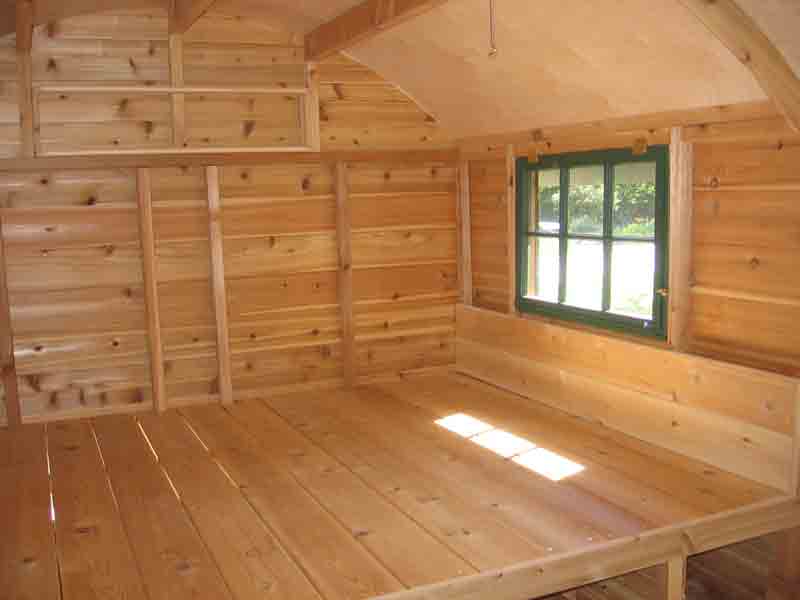 Pam's new caravan, a 12' ledge
check it out on Pam's blog: mynewcaravan.wordpress.com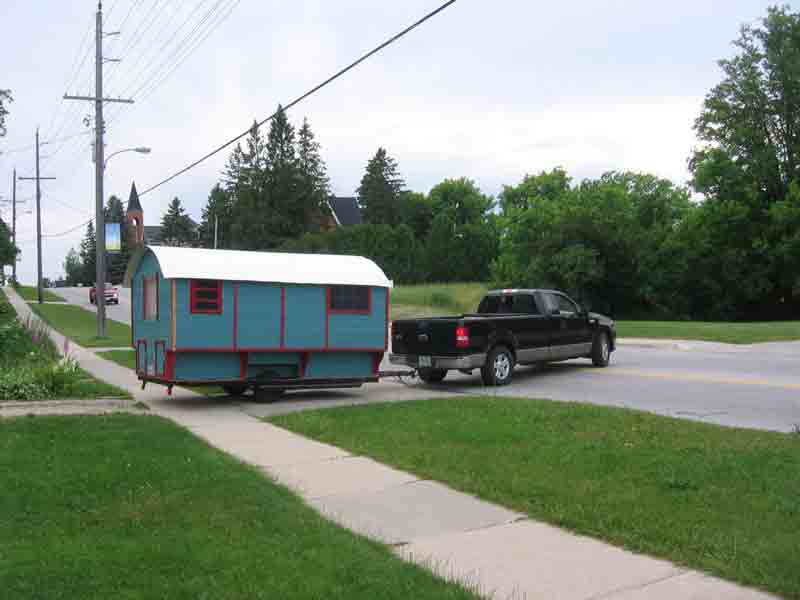 Cramalot, a rebuild of a 1970s Scotty Highlander, with a gypsy flair.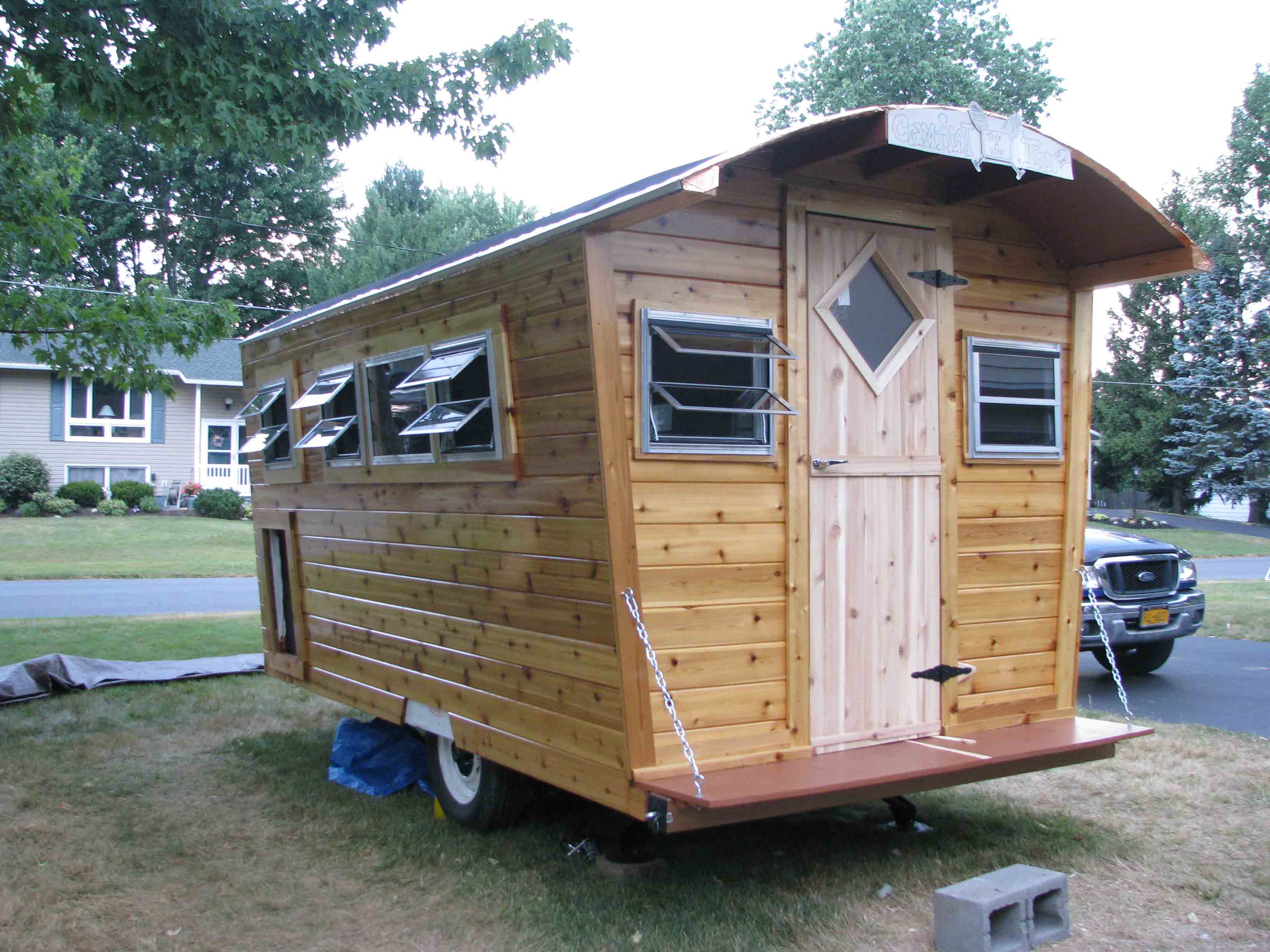 Minnie, a tiny cedar ledge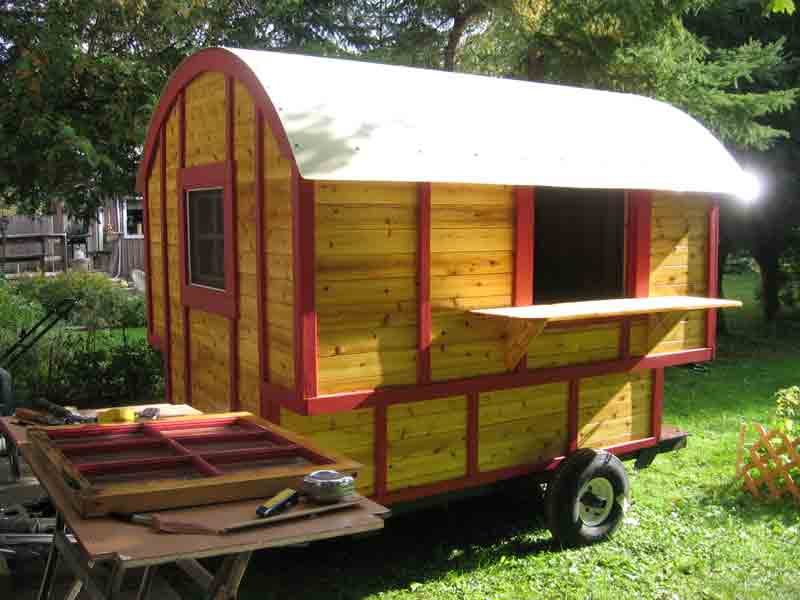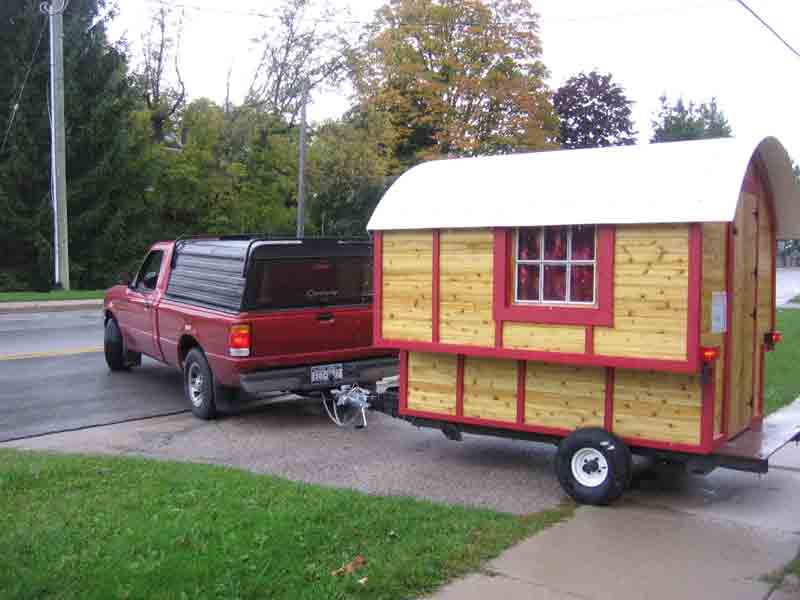 (519) 986-3157 or daphne@daphnescaravans.com